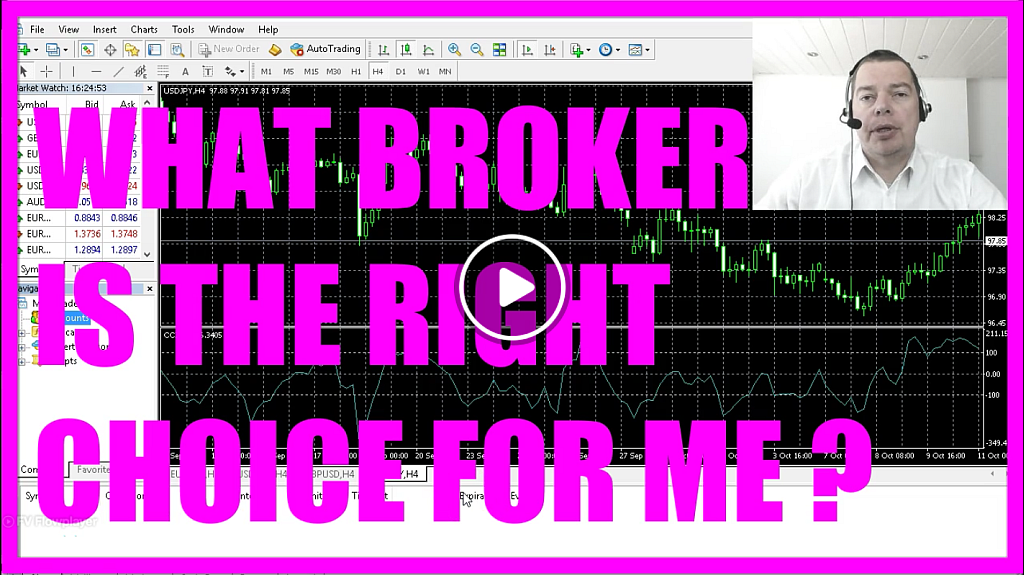 Okay maybe a little word about brokers. I have used several brokers for several years and you will find there are big differences. Not every broker is going to support the whole MQL 4 language and not every broker will allow every kind of trade you want to trade. If I open a new position I have to tell my broker how much. And in the beginning this should be a micro lot but there are several brokers who will only accept ten micro lots and upwards. Some brokers have higher fees and other brokers might reject you as a customer if you live in the United States. If you have absolutely no idea which broker is right for you, you might start at forexpeacearmy.com, they have Forex reviews and they also have a scam warning and a forex traders courts to find out who is a good and who is a bad broker. They have a huge database with lots of brokers that have been tested and here you can see if your broker supports MetaTrader 4 or MetaTrader 5.
It's a good idea to compare several brokers and trade several accounts before you choose the final broker for your REAL MONEY account. This is my members' area at RoboForex and I will now open a new demo account for this course. It is going to be an MT 4 demo fix account
Leverage will be 1-500 based on a choice you make here you can have restricted leverage settings, the MT 4 ECN Pro account is 1-300. Let's give it a password and confirm it. And we will also provide an investor password. If you click on confirm your broker will send you a mail with your credentials and now we are going to connect it to our MetaTrader 4. Please open your Meta Trade 4 and go to accounts. If you cannot see the navigator on the left side you have to enable it by clicking on view → navigator. Afterwards please right click on accounts and click on login to trade account; type in the account number and the provided password. Make sure to set the mark for safe account information so you don't have to login each time you start MetaTrader 4. Let's click on login and it still says no connection. So I might have misspelt the trading server.
Okay now it's working. And you hear these sounds in the background that means the connection worked. If you click on the Journal Tab in MetaTrader 4 you will see a timestamp saying login on RoboForex demo. Down in the right corner you should see the connection status and if your connection still isn't working you could also click on rescan servers. Okay our installation is finished. In the next video we are going to set up some options.