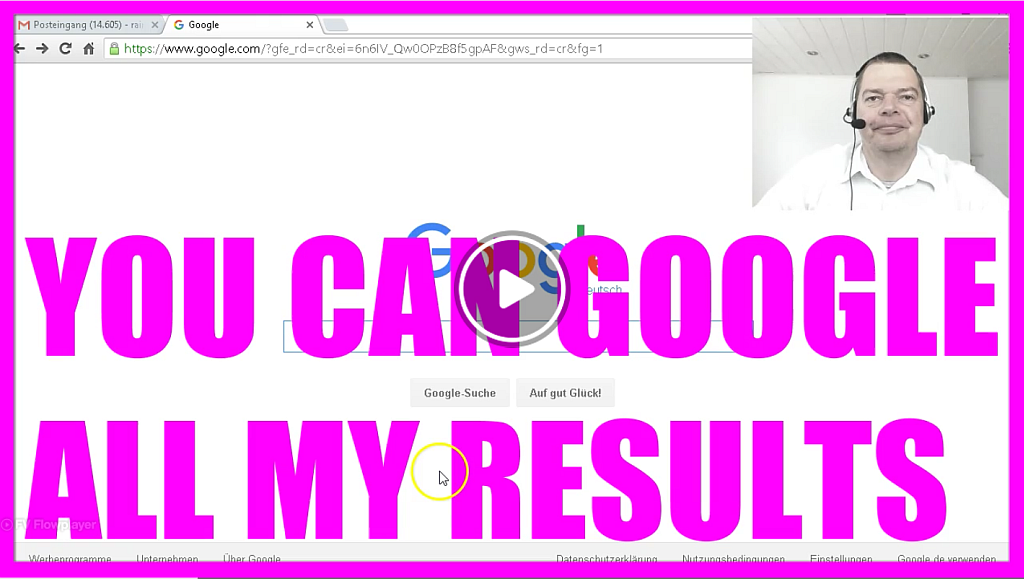 72 minutes of video training
Get valuable insights fast!
Money Back Guarantee for 60 days!
Import and run your first EA within minutes!
You will learn how to take off your first automated trades in Metatrader4 in one hour or less! You will learn how to import an Export Advisor into Metatrader4 and how to run it automatically on your demo account.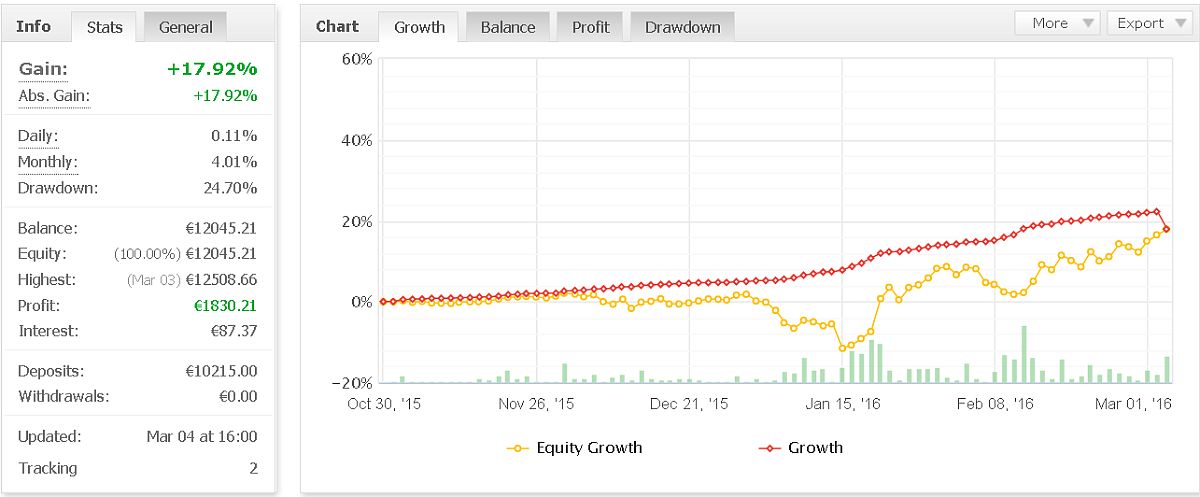 Why should I believe you?
Don't believe me! Believe in what you see yourself in your own Metatrader4!
You can log into my Real Money Account @Roboforex with these credentials: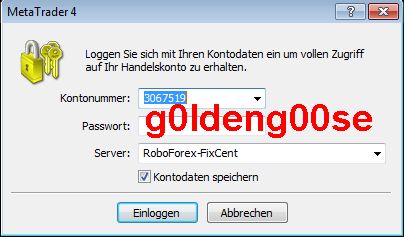 No, definitely not! Most people do not have the patience it takes. They are not willing to put in all the effort, the money and the time it takes to learn MQL4.
Most people prefer to buy some "wonder robot", take "broker bonuses" and ground their complete account within 6 months.
80 percent of all traders fail and pay the 20 percent that succeed – because they don't want to do what it takes.
They went to school and it took them years to learn how to read or write, but they think profitable trading  can be done within a week – without any losses.
If you are in that stage, don't buy now. Wait until you have completely grounded your first trading account.
You will learn a lot from that experience…
But if you understand that trading is not gambling, but a numbers game where your old netbook can trade up to 22 currency pairs, exactly according to your own trading rules, 24/7 while you work, eat, sleep or enjoy free time this might be for you…
$5
Start with a demo account. I use RoboForex because they do support any kind of automated trading robot for MQL4 or MQL5 and the demo account will never run out. And they have Cent accounts and Swap Free accounts.
Do lots of backtesting. If you don't know what backtesting is, it is a way to do thousands of trades within minutes. See the example in the video guide…