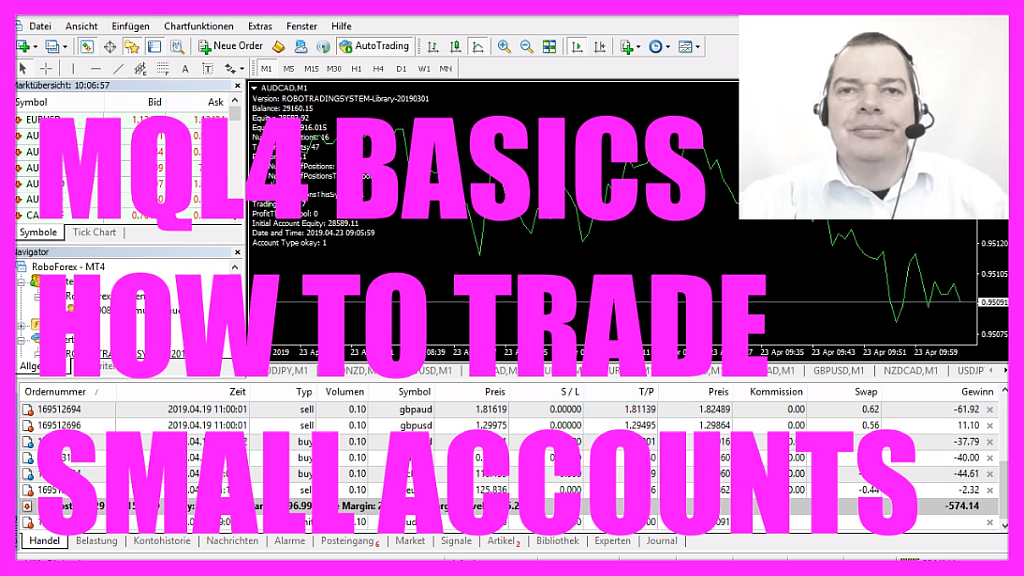 When it comes to trading, especially for beginners, starting with a cent account can be a wise decision. Here's why:
Risk Management: One of the primary benefits of a cent account is the ability to trade with real money without risking a significant amount. This is particularly useful for novice traders who are still learning the ropes. As mentioned on mql4tutorial.com, the system can be used on a real money account in normal operation using cent accounts. This allows traders to get a feel for live trading without the fear of significant losses.
Real-time Operation: While demo accounts are beneficial for practice, they can't replicate the emotions and decision-making processes involved in real-time trading. As highlighted in another article, nothing replaces real-time operation, even if it's on a cent account. Trading on a cent account provides an authentic experience, bridging the gap between demo and standard accounts.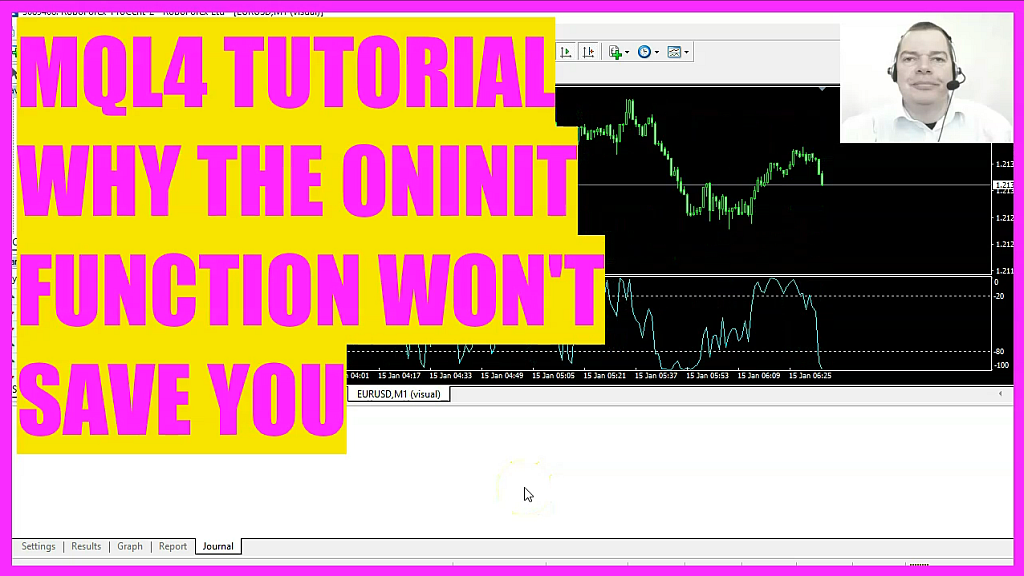 Flexibility: Cent accounts offer flexibility, especially for those who wish to trade with a smaller capital. As described in this tutorial, a "ProCent" account allows traders to manage their trades effectively, even with a smaller balance.
Scaling Up: Once a trader becomes comfortable and sees consistent results with a cent account, scaling up becomes easier. As the confidence grows, transitioning to a standard account and increasing trade sizes can be done seamlessly.
Ideal for Testing Strategies: Cent accounts are not just for beginners. Even experienced traders can benefit from them when testing new strategies. Before implementing a new trading system on a larger scale, it can be tested on a cent account to gauge its effectiveness.
In conclusion, cent accounts serve as an excellent platform for both beginners and seasoned traders. They offer a real-time trading experience without the high risks, making them an ideal choice for many.