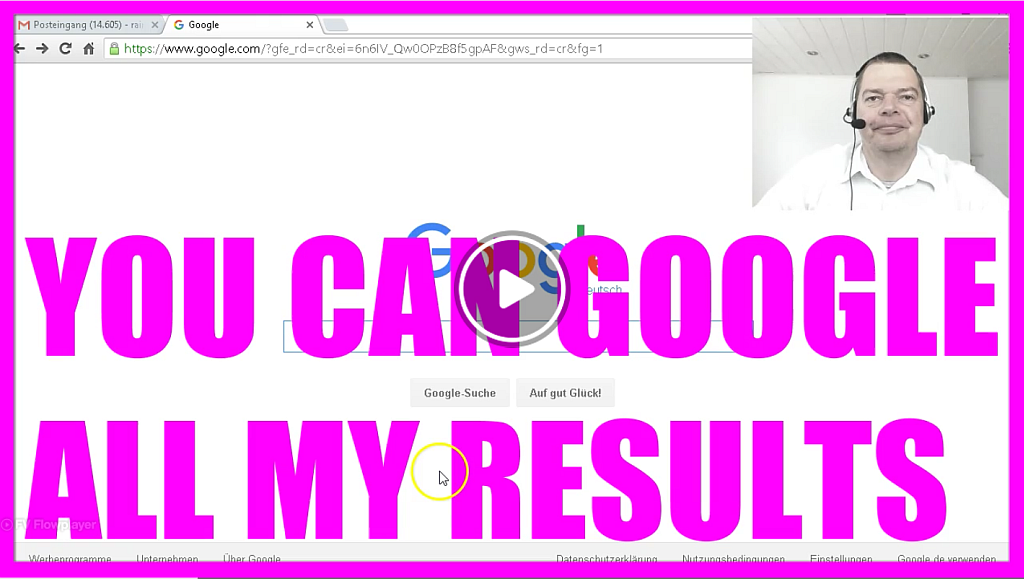 [ult_buttons btn_title="CONTINUE" btn_link="url:https%3A%2F%2Fmql4tutorial.com%2Fpremium-course|||" btn_align="ubtn-center" btn_size="ubtn-custom" btn_width="1200″ btn_height="50″ btn_bg_color="#feb600″ icon_size="32″ btn_icon_pos="ubtn-sep-icon-at-left"]
Okay learning MQL4 and automated trading will take a lot of time, money and effort. So why should you do it?
Maybe I can show you some results that might encourage you to do it. I would suggest to open Google and type in the terms myfxbook and justmyname, hit the search button and Google should come up with my profile on MyfxBook. MyFXbook is an independent Internet service where you can connect your trading account with your MyfxBook account and you will get advanced analysis for your system. So here are my systems you can see each and every thing I've done in the last one or two years. This one is called Golden Goose Brexit because I have set it up on June 22nd, 2016. This is the evening before the Brexit and I did it because I wanted to know what will happen when you have a system to start fresh in the most volatile time of the year. It's up 44.1% right now and the equity is also cash flow positive. If I would close the system right now I would have made $9701.91. The system is about three weeks old now.
Today we have July 15th, and we have made 1695 trades so far. The Brexit system is verified from MyfxBook in two different ways, this little pop up shows that you have to pass over the investor password and on my website you can also get the investor password to login yourself.
Let's look at another system. This one is a real money account and I have closed it. This one is called Golden Goose Overdrive and I have closed it with 25.55% net profit. It's real money and please take a look at the end result here. This is where the equity curve and the balance curve meet and we have no open trades or open orders here only the history of 678 successful trades and that is a whopping 15614 pips plus. The initial deposit was €50000 and the profit was €12777.
Let's go back to Google and change MyfxBook to MQL4 forum and Google now should come up with this article from the mql4.com site. Let's open it and you will see that I asked some questions in October 2013.
I described what I wanted to do and what I had done so far and I wanted to know what RaptorUK and other sophisticated MQL 4 traders would have in common. And this guy here has been a member for over 10 years and he said "You assume too much. I don't have a profitable EA."
And Jim Dandy, a very successful guy on YouTube said "Being sophisticated does not usually translate into being successful."
So let's Google MyfxBook and Jim Dandy and here is his profile and as you can see the system is gone. He used to have an automated system called TradeFader and that inspired me to start with MQL4 several years ago. But today it's gone, but my systems are all public and you can analyse them without any need to login just go to myfxbook.com/members/justmyname and you will see all the results down here including the annoying system here that made a big loss. As you can see I have nothing to hide. So if you have any questions or comments please drop me a mail. You will find my email address on the impressum page on my website.