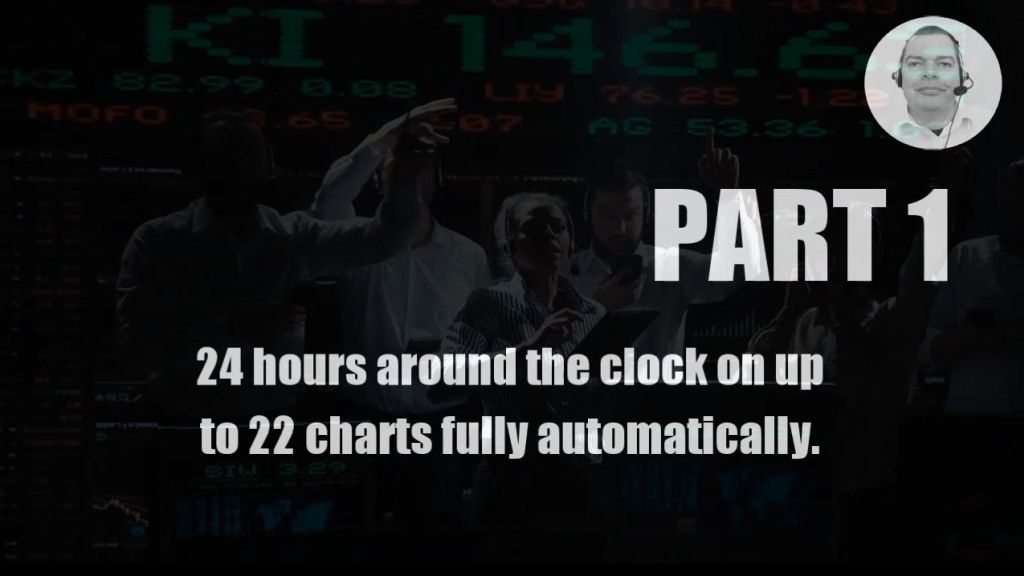 Welcome to the first part of our new series on how to set up your own Algo Trading System farm.
We combine voice and automated technologies to assist you in improving your outcomes more quickly and with less effort than ever before.
A new project has been on my mind for some time, and over the last few weeks, I've been asked on a number of occasions whether anything new from me on the topic of Algo Trading would be published, and if so, what shape it will take and under what conditions it will be provided.
I actually worked on another automated customer acquisition project for many months, and that project came to a conclusion just last week.
So I sat down and thought about what I wanted to accomplish next, and I came up with the idea of using the Algo Trading System Farm concept as a starting point.
Each day, with just a few minutes of work, the authors of this paper want to construct infrastructure.
Through the use of this solution, you will be able to operate several Algorithmic Metatrader trading systems on any operating system, allowing you to trade independently around the clock on up to 22 completely automated charts at the same time.
It makes no difference if you wish to do the task on a Windows PC, a Linux machine, or a MacBook.
And it makes no difference if you like to trade using MetaTrader 4 or MetaTrader 5.
All of these solutions are likely to work on your machine as well, assuming that they are applicable.
We will choose a variation that uses extremely little resources and can be run on a netbook that is more than ten years old.
This implies that you can now go underground and resurrect your old PC from ten years ago, which you can then use to run your own automated trading system using Metatrader.
We'll do it step by step and make use of the opportunities provided by today's cutting-edge technological advances.
This includes my use of the technology described in this section for this material, which enable me to dub movies generated in several languages in a totally automated way.
When it comes to MQL4 channels in English, I will utilize my own voice, but when it comes to other languages and MQL4 channels, I will rely on automatic solutions.
That's all there is to it for today.
You may reach out to me through email if you have any concerns or recommendations concerning the content of this video.
I personally reply to every email, and I aim to answer within 24 hours in most cases.
Subscribe to our YouTube channel if you simply want to boost your trading outcomes with the use of automated trading.
If you want results that are quicker and more consistent, check out our premium course on our website.
Now I'd want to express my gratitude for your attention, so I'll see you in the next video!